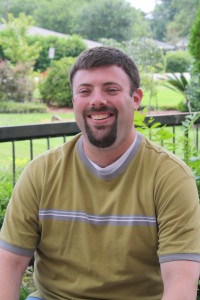 Welcome
Welcome to University Baptist Church on the web. We hope that you will find this experience pleasant as well as spiritually uplifting. University Baptist Church is a family of believers who come together for the sole purpose of lifting up the name of Jesus
Our intention in everything we do is to magnify Christ. If you do not know the Lord as your personal Savior, our desire is for you to surrender your life to Him. May God richly bless you as we worship together!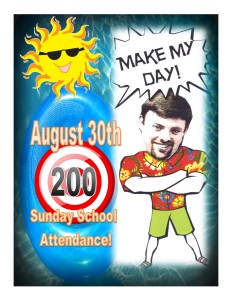 Lets make his day, if we reach

200
in Sunday school attendance on Aug. 30th we will get to dunk the pastor! We will dunk immediately after the 10:45 am service.