JP Cox, Senior Pastor
jpcox@ubcthibodaux.net
J.P. hails from the bayous of South Louisiana and considers himself to be a 24-karat Cajun. He has been married to the love of his life Lacie since 2003, and together they are the parents to beautiful twin girls, M'Lynn and Mallory, and their handsome rugrat, Tripp. He has been privileged to serve as pastor of UBC since 2015 and would love for you to be a part of the awesome things God is doing here. He'd love to meet you and might even take you out for a fried shrimp lunch, if you play your cards right!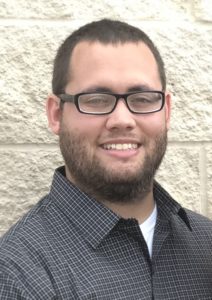 David Scott, Youth & Collegiate Pastor
dscott@ubcthibodaux.net
David is from down the bayou in the small town of Dulac, LA. He has been married to Brooke since 2016, and they have one beautiful baby girl, Norah and a wild beagle/basset hound mix, Samson. They both met and earned their degrees in education from Louisiana Tech University. David served as a teacher, coach, and youth pastor in North Louisiana prior to God calling him back home here in South Louisiana. He has been serving as Youth & Collegiate Pastor at UBC since February 2018 and is excited about the mission here. He would love to meet you and take you out to lunch. Be sure to check out the Youth or College page for more information.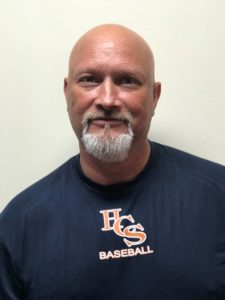 Lawrence Ledet, Worship Leader
worship@ubcthibodaux.net
Lawrence J. Ledet was called to UBC in April 2018 and is from Houma, LA. He has been married to Toni since April 1992 and has 3 sons (Drake, Taylor, & Blake) and 3 grandchildren (Layla, Jerome, & Emelia). He proudly served our military in the U.S. Navy. He loves to make people laugh, watch sports, hang out with friends/family, go to beach vacations, and worship with our UBC family.
Lacie Cox, Financial Coordinator
finance@ubcthibodaux.net
bio coming soon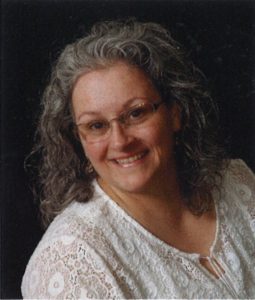 Amy Storey, Ministry Assistant
ubc@ubcthibodaux.net
bio coming soon
Kelly Cherry, ELC Director
elc@ubcthibodaux.net
bio coming soon