UBC College
The College Ministry at UBC exists to draw students to a deeper, growing relationship with Jesus Christ through gospel-centered worship, community, service, and outreach.
College is an extremely foundational time in a person's life. Our desire at UBC is to come alongside college students in order to help them develop into mature followers of Christ while also helping them discern God's will for their lives both in the present and the future.
We accomplish this goal through several different methods as listed in our mission statement: Word. Worship. Welcome. Witness.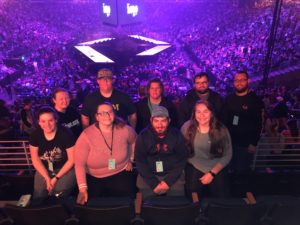 May
Sat. 4th
– Brotherhood 8am
Sun. 19th
– UBC "Graduation Sunday" @ 10:15am service
UBC Marketpl
ace 10am to 4pm (Greece Fundraiser)
Mon. 27th to Fri. 31st –
UBC Trip to Creation Museum & Ark (Kentucky)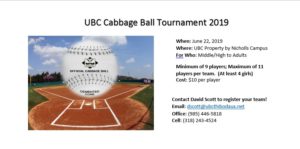 Collegiate Week 2019
Falls Creek Conference Center in Davis, OK
$300 per student ($150 DEPOSIT DUE APRIL 28TH)
Passion Conference 2020
December 30th- January 2nd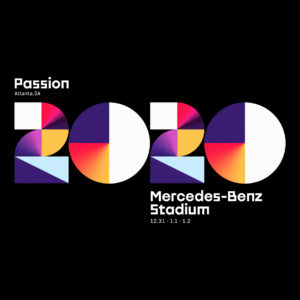 Here are a few of the other College Events/Opportunities we'll offer

– Community Group/FREE DINNER
– Incredible Memories (Always) – Mission Opportunities (Locally, State-Wide, Nation-Wide, World-Wide)
– Collegiate Evangelism Conference (February)