Youth
The Youth Ministry at UBC exists to draw students to a deeper, growing relationship with Jesus Christ. Through weekly Bible Study, monthly socials, and outreach events, students at UBC are provided with opportunities to live Christ-centered lives and follow-through in our church's mission:
Word, Worship, Welcome, Witness.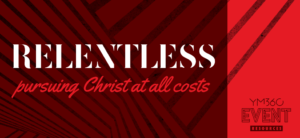 Worship- Gerard Lavergne, Worship Leader FBC Thibodaux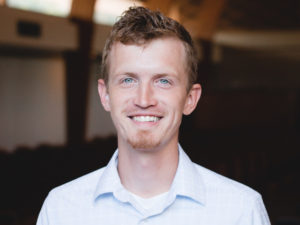 Speaker- Joey Anwar, Student Pastor FBC Calhoun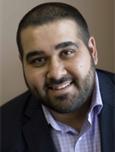 ALL STUDENTS REGISTERING FOR EVENT, MUST click on "DNow Information Packet 2019" and return the registration & waiver form SIGNED BY PARENT/GUARDIAN!
Wed. 6th
– UBC Youth Worship 6pm
Wed. 13th
– UBC Youth Worship 6pm
Sat. 16th
– Couples Night Out Banquet 6pm (Youth Fundraiser- all provided by youth)
Sun. 17th
– Youth Evangelism Training 5:30pm
Wed. 20th
– UBC Youth Worship 6pm
Sun. 24th
– Youth Evangelism Training 5:30pm
Tues. 26th
– NSU Baseball Game vs. Tulane 6pm
Wed. 27th
– UBC Youth Worship 6pm
Clear Camps 2019
July 1st to July 5th
Tall Timbers Baptist Conference Center
Alexandria, LA
Cost: $260
($100 Deposit DUE March 3rd/ $160 DUE June 2nd)
Clear Camp is sponsored by the Youth Ministry Strategy Office of the Louisiana Baptist Convention and Clear Camps, Inc. It is a week long experience that your students will never forget! Intense Bible study, passionate worship, and extreme group games are all part of this life-changing camp.