UBC Students
The Student Ministry at UBC exists to partner with parents and draw students (6th through 12th Grade) to a deeper, growing relationship with Jesus Christ.
Through weekly Bible Study, monthly socials, and outreach events, students at UBC are provided with opportunities to learn how to live Christ-centered lives and follow-through in our church's mission:
Word, Worship, Welcome, Witness.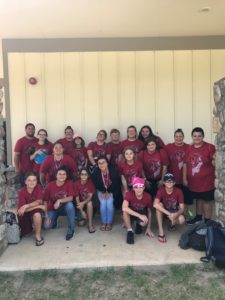 Sunday Connect Group- 5:30pm
Wednesday Student Worship- 6pm to 7:30pm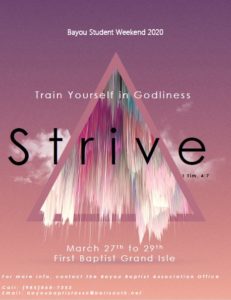 $20 Deposit DUE February 23rd
$15 Remaining Balance DUE March 22nd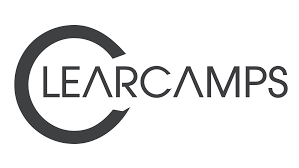 Tall Timbers in Alexandria, LA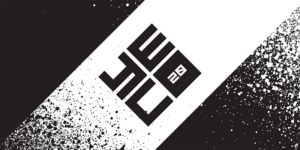 Youth Evangelism Celebration 2020
November 22nd to November 23rd
More information coming soon….